Far north - Kruger National Park
The far north

The far north of Kruger, stretches from the Shingwedzi River, north, all the way to the Limpopo River on the border with Zimbabwe.

Itís some of the most beautiful wilderness Kruger National Park has to offer.

There are bird and mammal species found nowhere else in the park. As this region lies above the Tropic of Capricorn the climate is tropical, as to be expected, summer months are hot and humid and winters are mild to warm.

There are fewer tourists and wildlife sightings are simply awesome (although not necessarily in the same concentrations as found in the southern sectors).

The landscapes offer a sense of solitude filling the space in your mind with visions of Africa not found elsewhere in Kruger. Itís a land of ancient, giant Baobab trees, Fever Tree forests and far reaching Fan palms. Just south of the Limpopo River is another river, the Luvuvhu with it's beautiful vegetation and river drives offering typical aquatic reliant bird and wildlife species.

A little further north, tucked away on the bank of the Limpopo River, at an intersection between Kruger (South Africa), Zimbabwe and Mozambique is the infamous, "Crooks Corner" landmark. It's an area made famous by poachers (illegal hunters), traders, renegades and military conscription dodgers! During the late 1800's the area became a kind of "no man's land" where rule of law could be avoided by hopping across the borders from country to another!

This part of Kruger National Park is far from the main cities of Johannesburg and Pretoria to the south west. The Tread Lightly epic North - South 10 day safari begins in this region but we spend one night outside Kruger Park en-route from Johannesburg.

The far north is our favourite part of Kruger National Park and we're sure you'll love it too. If you don't have 10 days to spare, contact us anyhow and we'll make a plan just for.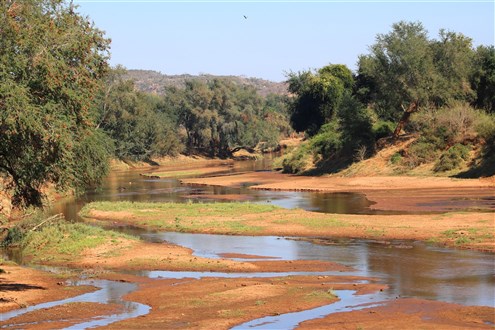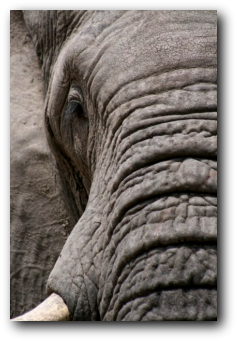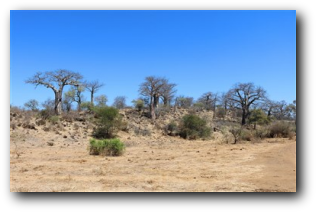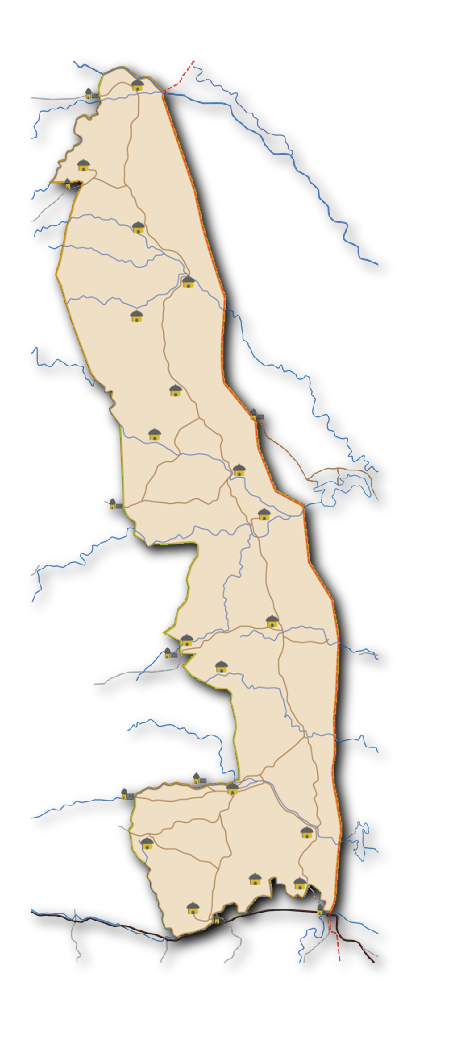 Crook's Corner